"Fashions Fade,
Style is Eternal"
      – Yves Saint Laurent

Bernie Delaney Styling
We offer a wide range of styling  services to our clients: 1. Personal styling, on a one to one basis which includes personal shopping, wardrobe decluttering/analysis, colour analysis,  and much more. 2. Group styling,  Style workshops, business styling, retail styling, ladies events, event planning and hosting etc. We will tailor the session to your needs. We all have the potential to be a better version of ourselves, why not let us show you how? The benefits of having your own style coach/ personal stylist, include saving money, a wardrobe that works, an image that is unique to you and your lifestyle needs and all without the frustration.
We will help you discover your unique style that compliments your body shape, your colouring, your personality and most of all your lifestyle. How would you like a wardrobe that is filled with clothes and accessories that fit, flatter and make you feel fabulous, everyday?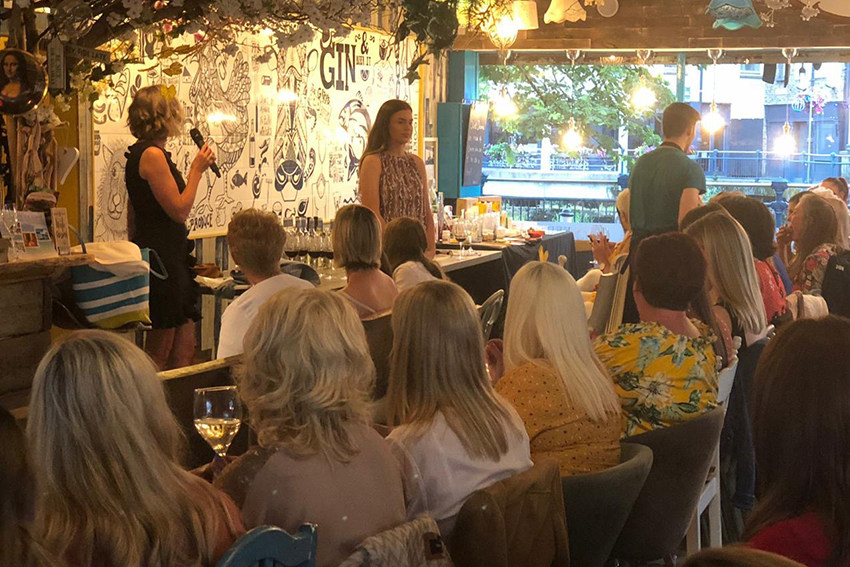 We will deliver an  informative, fun, style related event  in a relaxed atmosphere. Topics may include dressing for your shape, colour, style personalities, accessories, storage, clothing care/maintenance and capsule wardrobes. Each event will be tailored to your requirements.
Whether you like floral prints of not, they will be everywhere this Season. Blouses, shirts, skirts, dresses and trousers all have plenty of colour and in particular floral prints. From the full on large flowers to the very minute delicate feminine prints. Some have a bohemian twist, while others have a very classic cut and [...]
Life Changing Experiences from previous clients…
"Thank you so much Bernie for a life changing experience. I have been glued to every presentation you have given, I loved every minute".